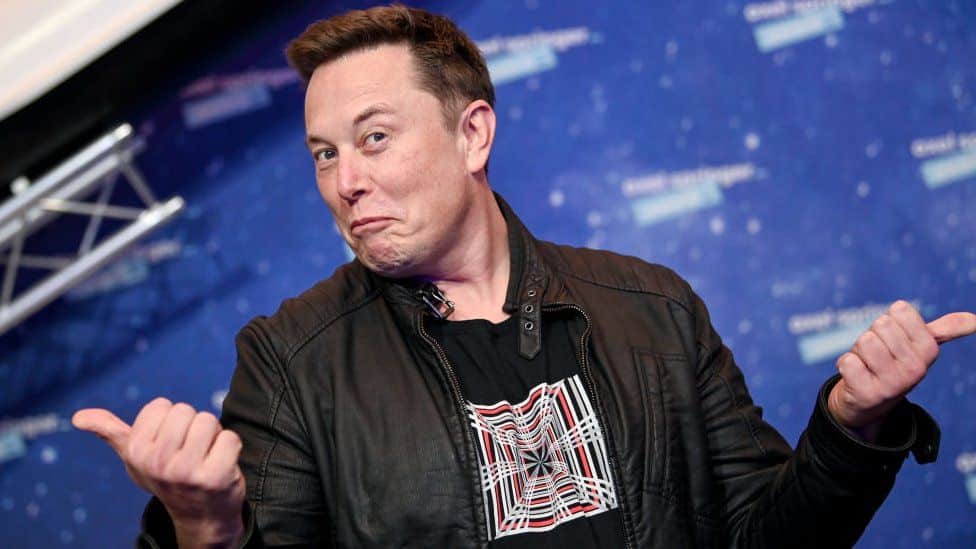 297 billion USD. That is how much Elon Musk is worth today. This makes him the richest in the world, and the way things are looking Musk's newly-won status will not change for the worst. Musk has also been known to make some very controversial statements about Bitcoin and more recently Dogecoin.
This fact has not gone unnoticed by various con artists who are busy screening the internet for comments made by wealth gurus the likes of Musk. These scammers then piggyback on these types of statements and use them to promote a variety of get-rich-quick schemes like the latest Bitcoin Prime Elon Musk trading software which was recently exposed here.
Bitcoin Prime is one of many "Bitcoin Robots" which have recently been launched. These trading robots are supposed to automated your trading, but in most cases there is no software at all. Users register via clickbait to some Boiler room type of scheme, and end up losing more than they can afford.
Interestingly enough, there is plenty of money which can be generated online using a variety of genuine trading apps. However, all trading carries risk and sadly you can only find the warnings in the small print where no one really reads.
Musk is not the only celebrity who has suffered at the hands of these scammers. Richard Branson, Jeff Bezos, Harry and Meghan, and Daniel Craig are just a few names that are known to be used and abused by scammers for promotional purposes. It seems this trend will not slow down any time soon, so please make sure to think critically and always ask a friend or relative if you are not sure about investing.